VISA SERVICES
By attending to all your travel needs in one place, MICCO Travel frees up the most valuable of your resources… your time. Our personalized service will ensure that every aspect of your trip runs smoothly, including, but not limited to, these most frequent requirements: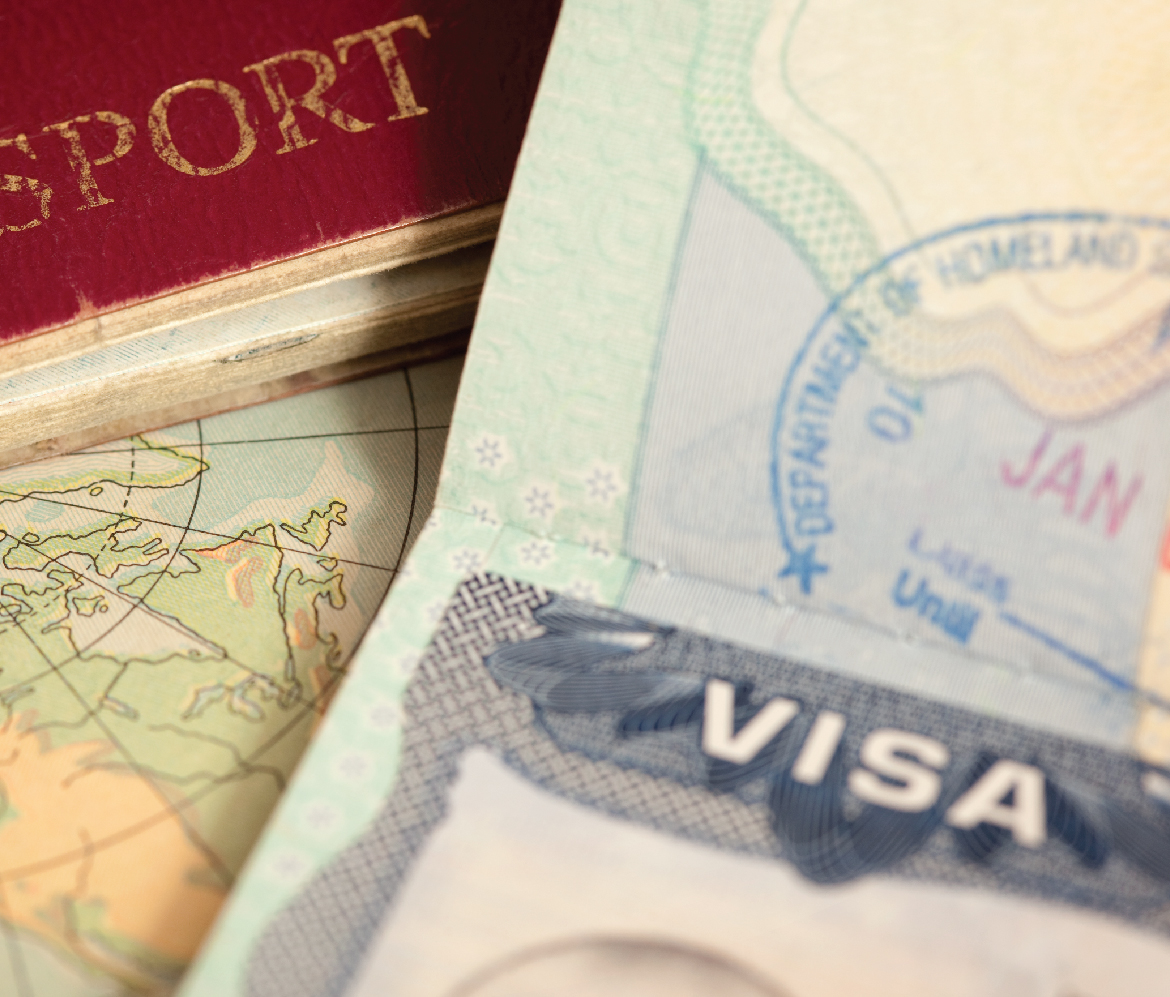 VISAS
Our industry is, by nature, global so our consultants are expertly trained to handle the diverse visa requirements of every country. While some places conveniently grant visas on arrival, others demand prior applications with numerous support documents and even personal interviews.
MICCO Travel will take care of all the necessary paperwork. We save you time and effort by arranging for the collection and return of your documents, and scheduling visa meetings with embassies, where required. We also handle all United Arab Emirates inbound visas (30 days, 90 days and exchange visas) when family and friends want to come and visit you in the land of sunshine.
CONCIERGE
If you need your presentation printed before a meeting in a new city, MICCO Travel will get it done. If you want rose petals scattered on your honeymoon bed, we'll make it happen..  You've just learned your favourite band is playing live while you're visiting that city? We'll arrange tickets and have them delivered so you don't miss the show.
There is just a glimpse of what our well connected consultants can do for you while you're away from home. Just ask and MICCO Travel's bespoke we promise to do our best for you.