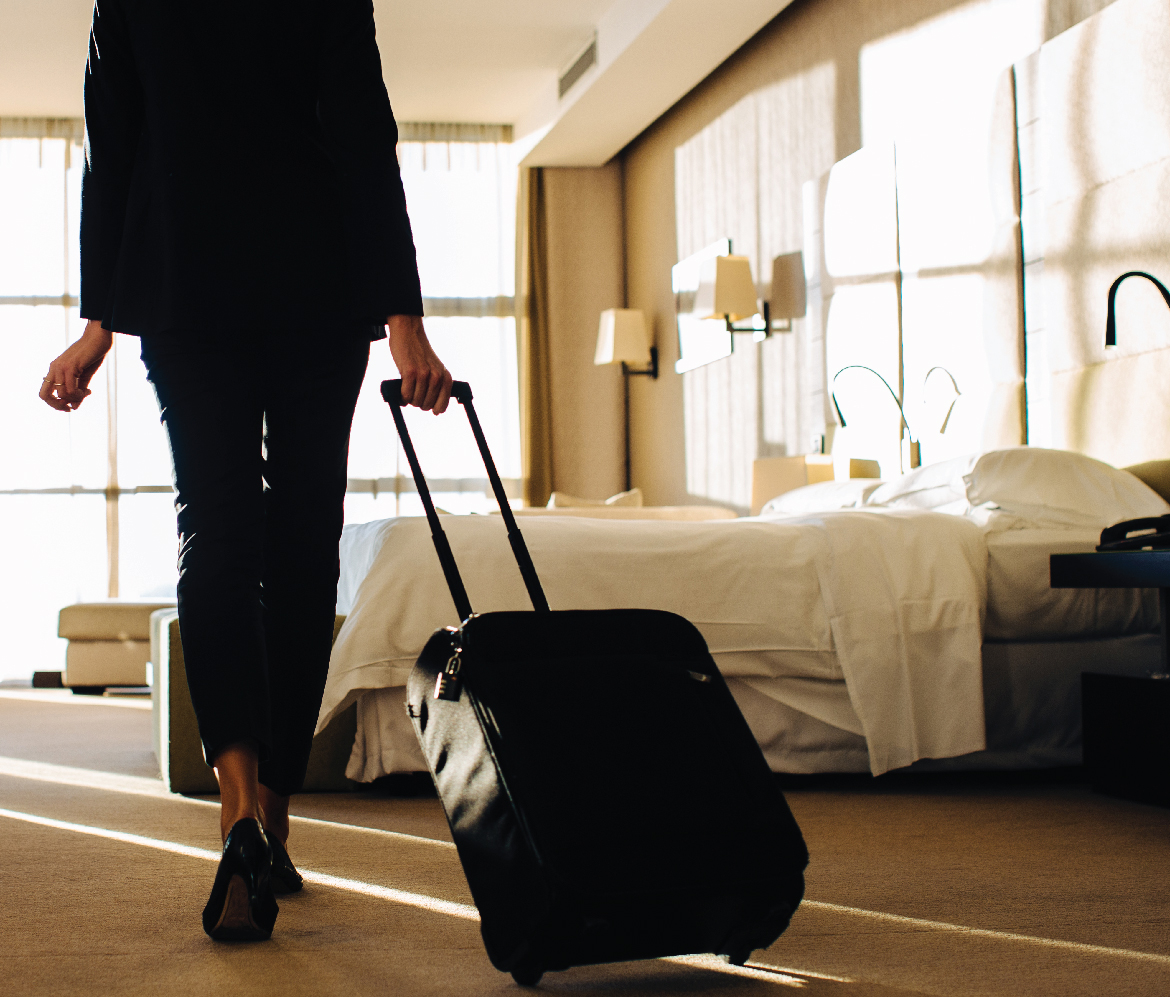 ACCOMODATION
Experienced MICCO Travel consultants are widely connected to hospitality providers in every corner of the globe, providing you with outstanding options on accommodation, from major cities to the most exotic and remote hideaways. You can count on refreshment, comfort, convenience and pleasure, all perfectly suited to your personal preferences.
Whether you are looking for corporate accommodation with convenient meeting facilities, a well-equipped camping ground to pitch a tent, an exclusive seven-star boutique hotel, a budget-busting student hostel or a self-catering family villa, MICCO Travel will find you a wonderful place to lay your head.
We want you to think of us as your boutique travel assistant. We will take care of all concierge services for you.