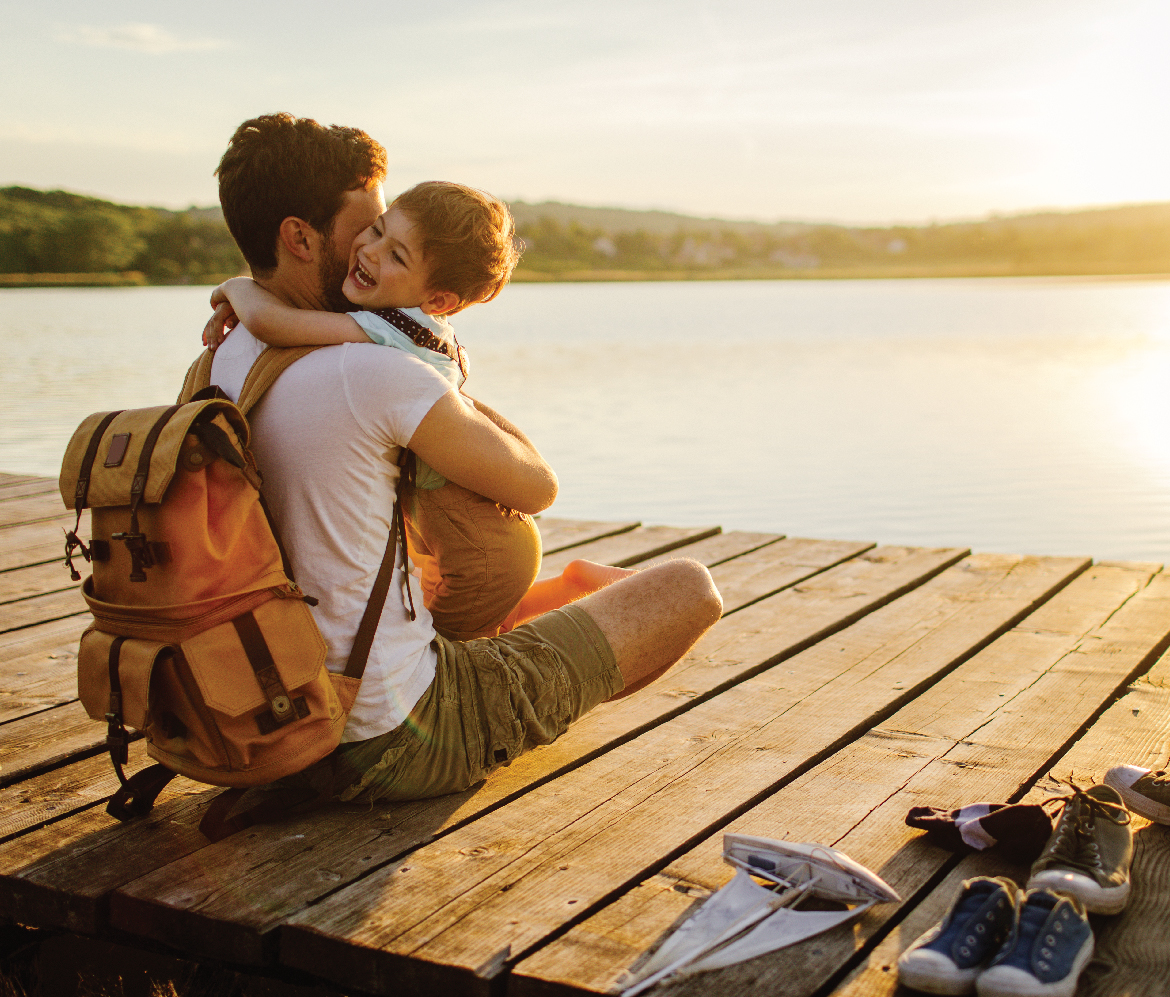 OTHER PERSONALIZED SERVICES
A boutique travel agency with big company clout, MICCO Travel prides itself on being a superior combination of expertise and hands-on service. Whatever your requirements for travel, tourism or event organisation, we are here for you.
We can help you draw up a personalized sightseeing schedule to ensure you get maximum memory-making enjoyment out of every stop. If it is a beachside relaxation or a spa retreat you need, our consultants will recommend the most sublime options, and if it is thrills you are seeking, we will offer you the latest exciting activities for a guaranteed adrenaline rush.
Ask your MICCO consultant for help with processing any additional documents you anticipate: an international driving license, tickets booked for shows, activities at special rates, museum and attraction entries and so much more.
Perhaps you need to travel for special medical or wellness treatment? Rest assured we can put you in touch with leading practitioners and ensure that your recuperation is exactly of the quality you need.