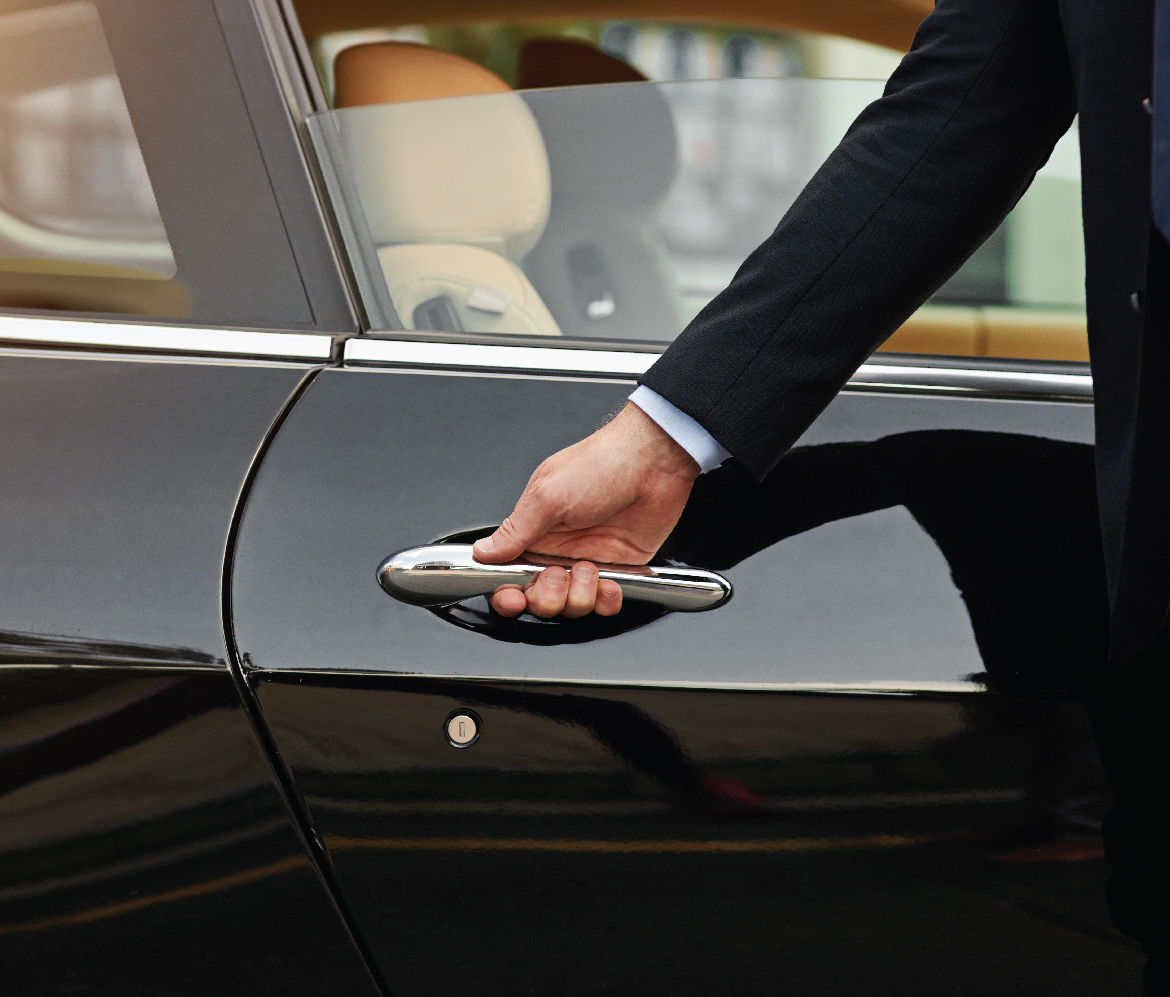 MEET & ASSIST
Regional and international MICCO travelers on any airline, in any class, can opt to be met at the airport and assisted through security and passport control, baggage drop-off and collection, hotel or connecting transport transfers – even an ultra luxurious limo ride to see the sights, if that is what you desire.
We take extra special care of our young children, elderly travelers and people of determination. If the vulnerable members of your family are going on a journey, you can rest assured that a MICCO Travel consultant is keeping an eye on them, making sure they are in good hands from departure until their arrival.
Group tour travelers, or diverse individuals flying into a centre to attend the same conference or similar large corporate or government event, will also benefit from MICCO Travel's Meet and Assist attention. If you are in charge of such a group, MICCO Travel can take a weight off your shoulders by ensuring everyone gets to their destination on time.