WHEREVER YOU WANT TO GO, MICCO TRAVEL WILL GET YOU THERE SMOOTHLY.
Do you need a direct flight for a conference that cannot be missed?
Do you dream of spoiling your bride with a honeymoon cruise along a glistening coastline?
How about a ferry to the mainland and an efficient minibus transfer for the whole family to the railway station, with tickets for a scenic train journey?
Whether you are travelling for business deals or making family memories, we understand that every minute of your time is precious. With MICCO Travel as your corporate or leisure personal travel partner, you can leave home safe in the knowledge that all your transport details have been taken care of – international or local, whether in premium class or with the advantage of our best family value deals, by air, land or over water.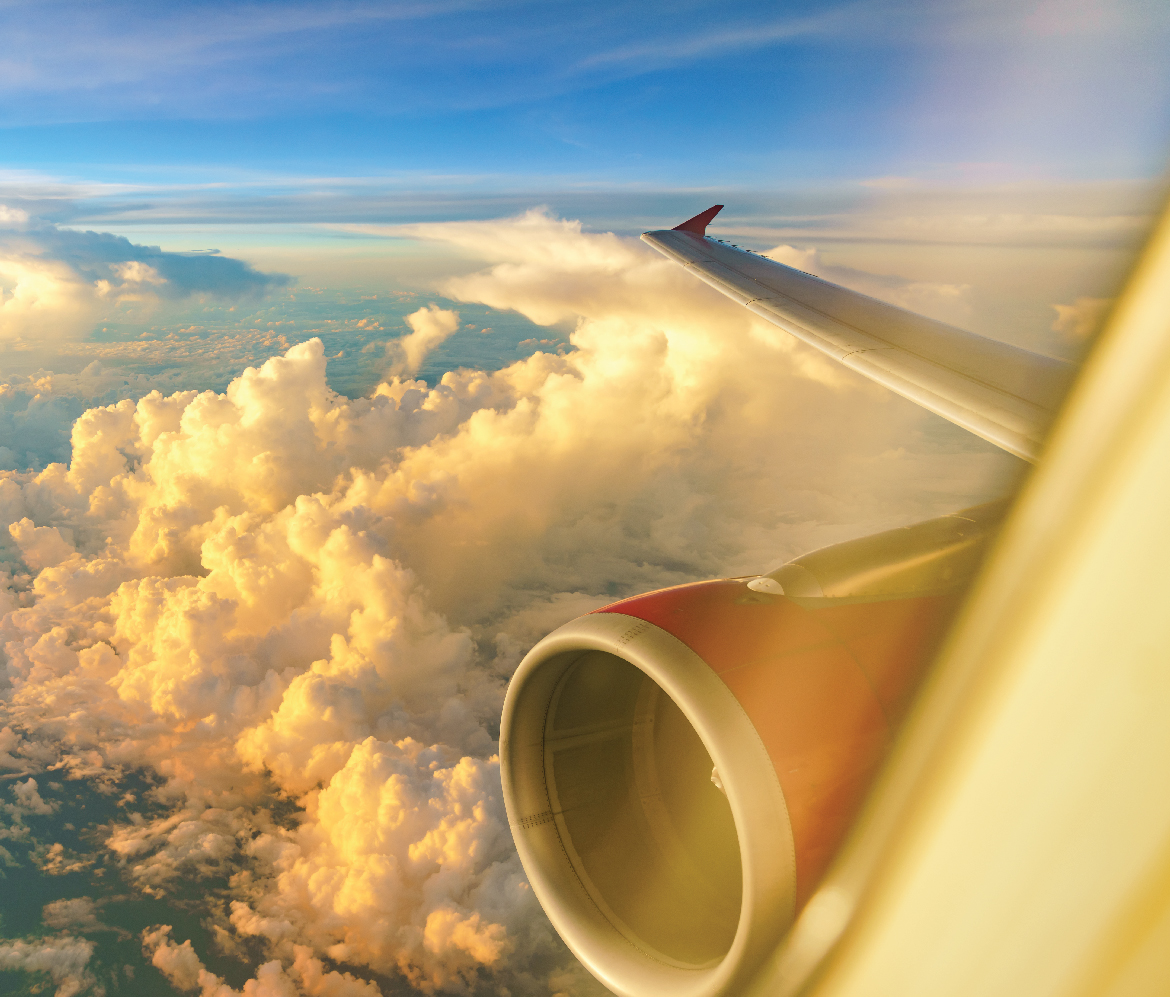 AIR TRAVEL
Countries and continents have drawn closer thanks to the accessibility provided by aircraft flights! MICCO Travel consultants can draw upon our global airline network to ensure optimum convenience for your journey.
Whether your choice of air transport is a long-haul commercial flight, a private jet or a helicopter trip, MICCO Travel would be delighted to make it happen for you.
INTERNAL TRANSPORTATION
What better way to arrive in a new country than to be greeted with the expectant smile of your pre-organized transfer or car rental service provider?  Your boutique MICCO Travel consultant will ensure that every step of your journey is arranged for your ease and comfort.
MICCO Travel can arrange a luxury chauffeur-driven limousine, a self-drive rental minivan, short or long train journeys – even motorbike or bicycle hire if you fancy exploring an island on two-wheels!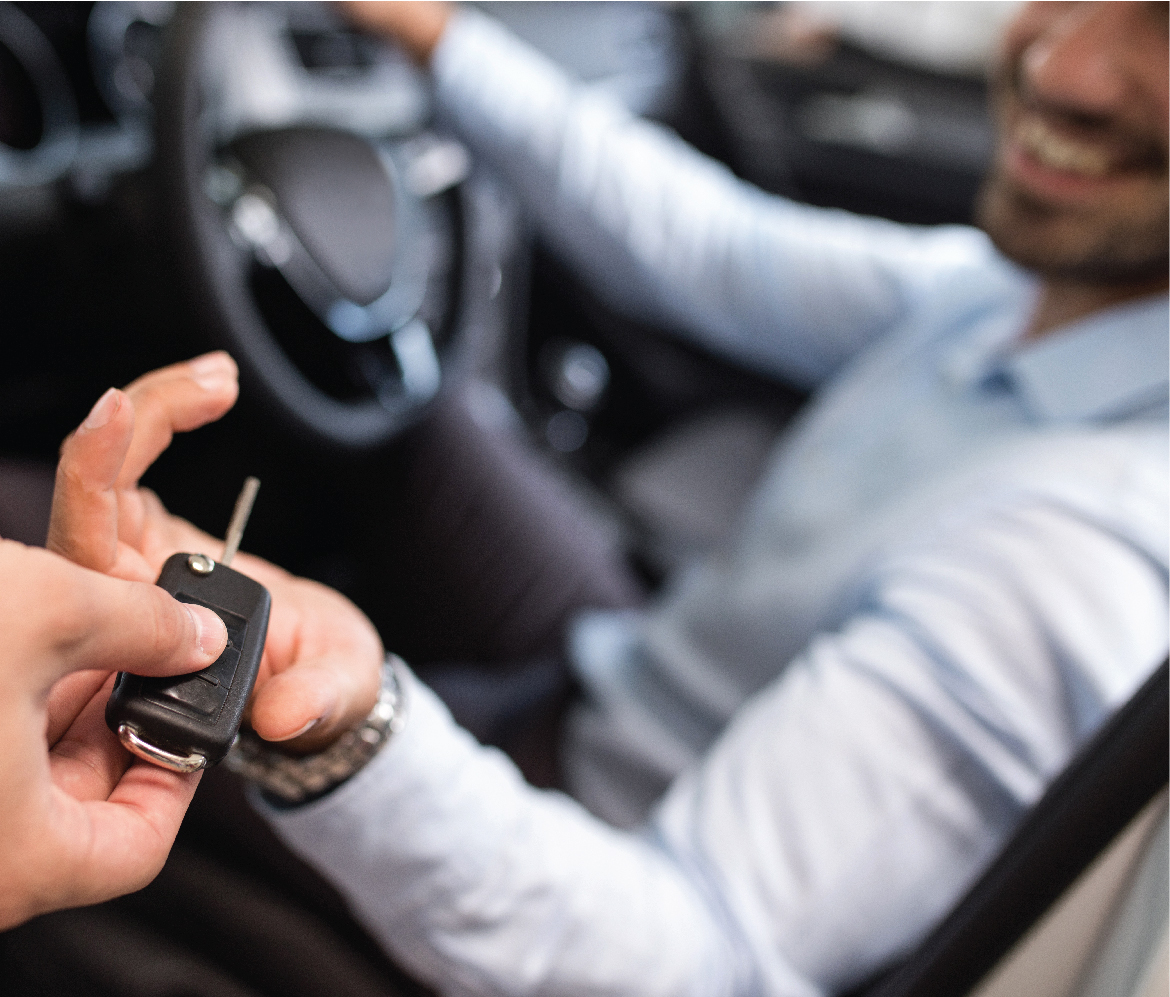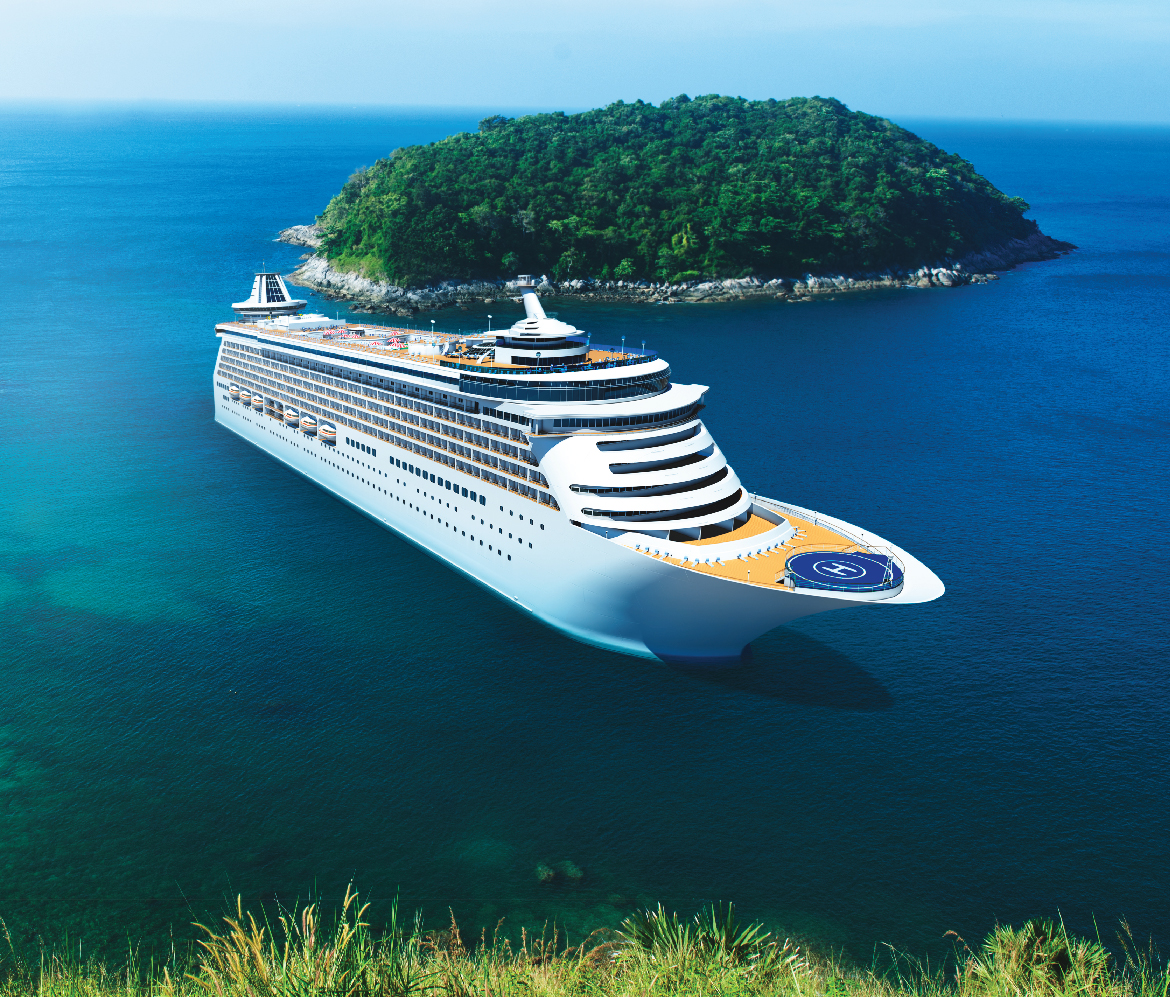 WATERWAYS & OCEAN CRUISES
Do you dream of sailing a yacht through blue waters? Would you prefer to lounge poolside in the comfort and luxury of an ocean-going cruise liner? How about the fun of meandering up a river in your self-captained barge? There is something alluring about the free and vast expanse of water that has always drawn people to seek adventures away from the shoreline. Let's not forget about the adrenalin rush of watersports on your family holiday!
MICCO Travel has the international, regional and local expertise to secure all manner of ocean or water-related travel and tourism. Our trained and highly knowledgeable consultants will be happy to provide recommendations on ways to include wonderful water-related experiences into your travel itinerary.
Your satisfaction is our obsession, and, at MICCO Travel, we make the most of modern technology to ensure that every detail in your itinerary is served just the way you like it