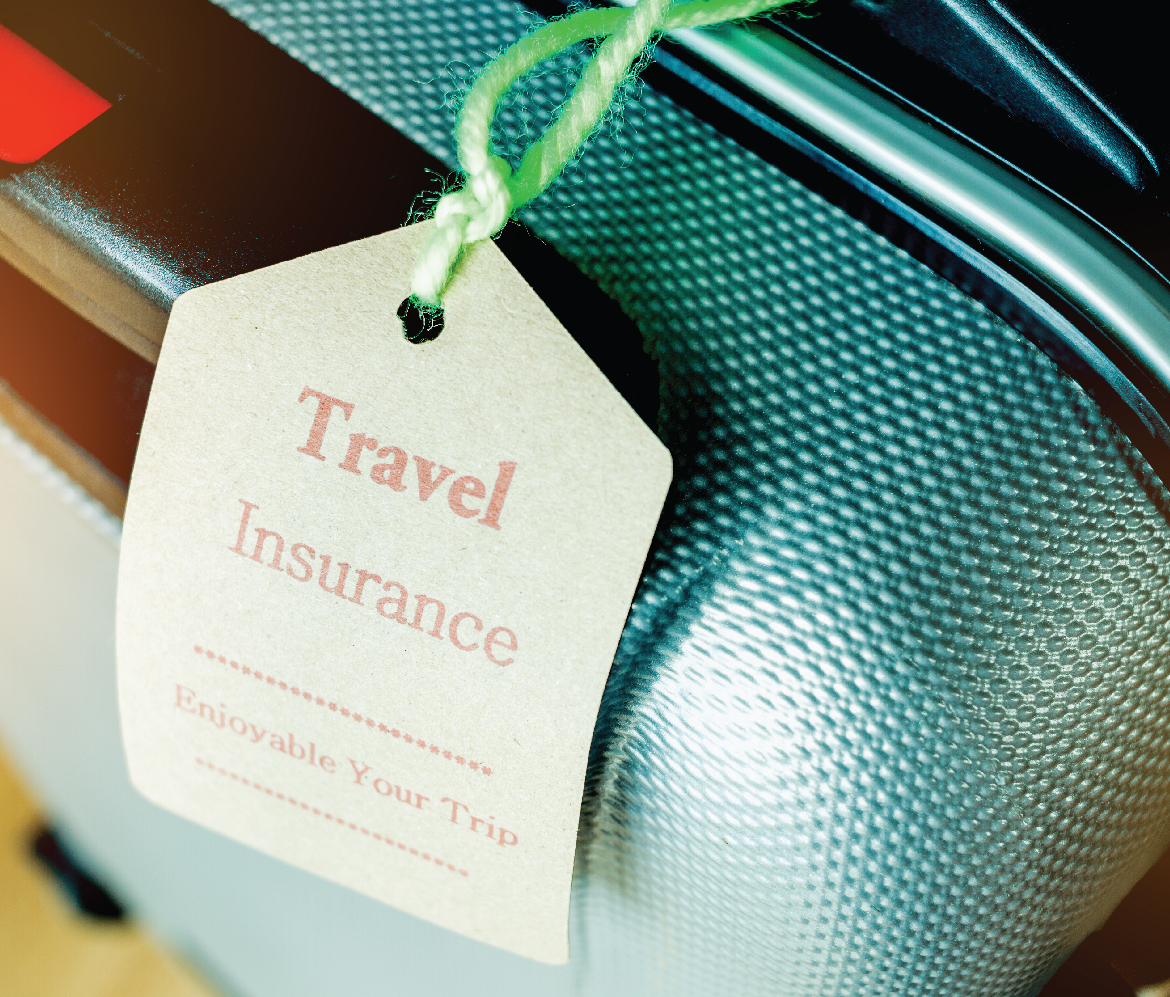 PEACE-OF-MIND TRAVEL INSURANCE
As much as we strive to cover every eventuality, life is full of surprises. We want your journeys to be as smooth as they possibly can be, so MICCO Travel has partnered with the market's leading insurance firms to arrange multi-leveled travel insurance and global coverage to protect you against risks whether in transit or while abroad.
Cancellation cover, for example, provides protection in a case when unforeseen problems prevent you from continuing with your travel plans. In the unfortunate event that you have an accident while abroad, your travel insurance will cover your emergency leaving you with one less thing to worry about.
Rest assured that all your Individual, Group and Business Insurance requirements will be professionally handled at international standards. In addition, musical instruments, sports equipment and even pets can also be insured. Your MICCO Travel consultant will be happy to provide expert advice about specialized protection against any likely risks during your trip and the best ways to safeguard your valuable belongings.